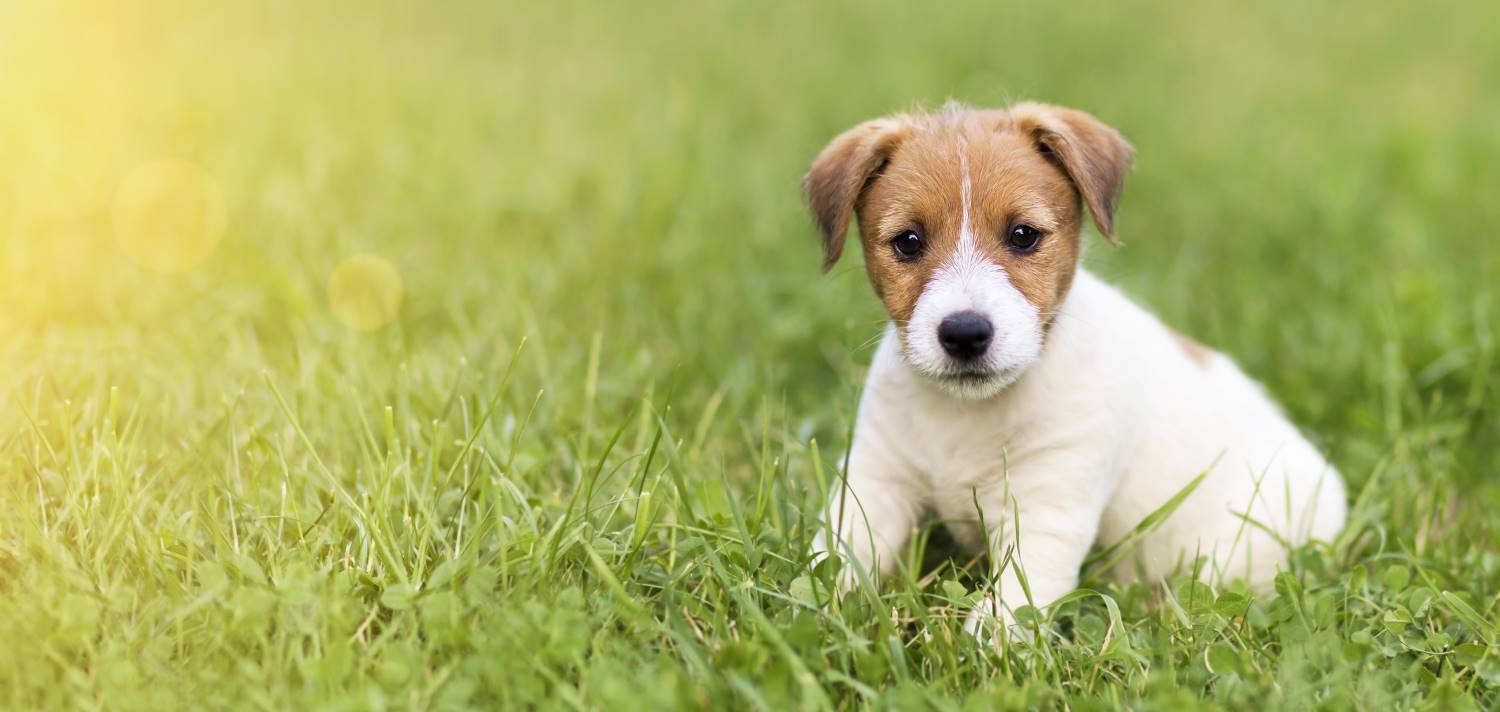 Puppy Vet Care
First Steps Puppy Packages
Our puppy package includes everything you need to provide the best start for your new addition:
Full Veterinary Health Check
Puppy Vaccination Course
Kennel Cough Vaccination
Flea and Worm treatment for 1 month
A free bag of Royal Canin Lifestage diet
A free of charge nurse consultation to discuss all your little one's ongoing needs
All for a one-off payment of just £75.00
For ongoing care into adulthood, consider graduating onto our Coomara Care preventative healthcare plan.
Puppy Playgroup
Such good fun for everyone! It is so nice for them to come along and play and socialise. It is not a training class just socialising, playing and meeting other puppies and people. The puppies learn that the vets doesn't have to be an unpleasant place for them. Vaccinated puppies are welcome up to the age of 16 weeks.
Due to COVID-19 our puppy playgroup is suspended until further notice. We hope to resume this as soon as possible if the situation remains stable.
Juvenile 6 month check ups
Our nurses offer juvenile dogs a complimentary check up around the age of 6 months old.  This is a great opportunity to monitor their progress, discuss any "teething problems" and talk more about their next steps, e.g. neutering.
Got a question about our puppy vet care?
We'd love to hear from you, give us a call or send an email, we'll get back to you as soon as we can.
For urgent enquiries, please call.